---
QSL MANAGER
---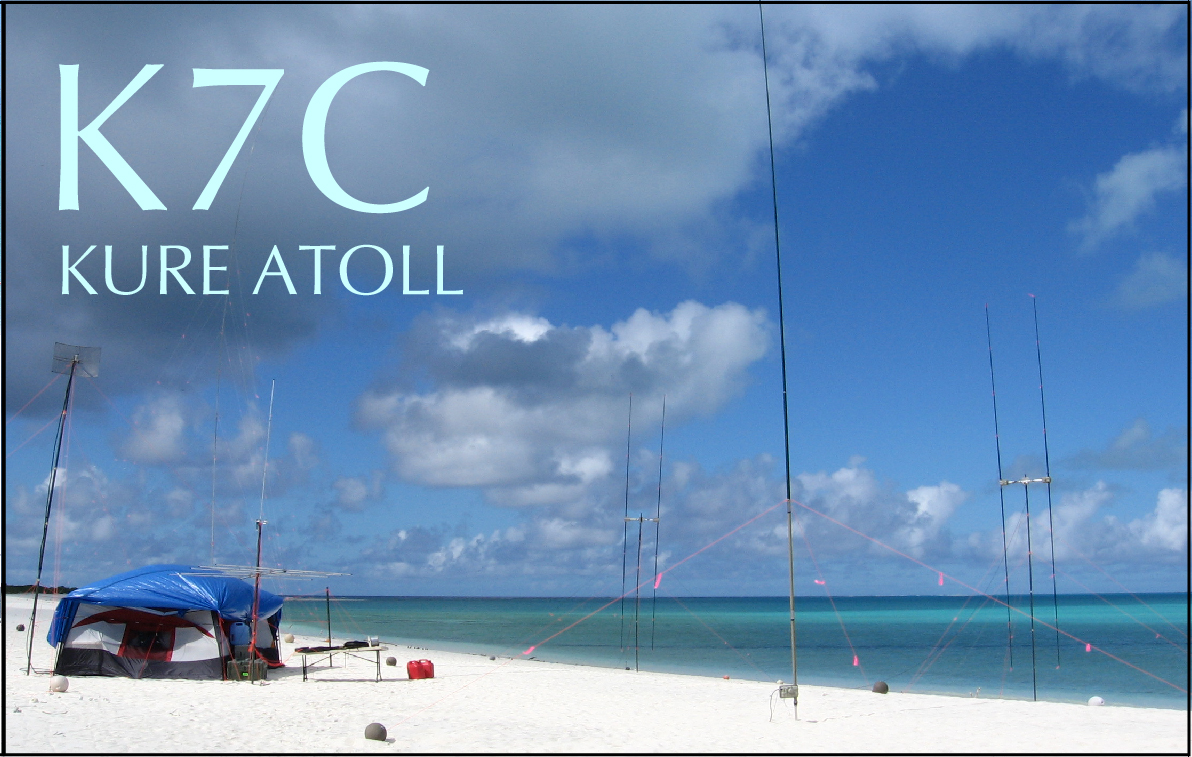 QSL manager for the Kure DXpedition is Tom, N4XP.

The QSL route for K7C is:

K7C KURE DXPEDITION 2005


c/o K4TSJ


2737 Shoal Creek Road


Monroe, Georgia 3065





Please note: Although Tom N4XP is the manager for the K7C operation, please do not send cards directly to him. If you do, you risk them getting lost in the mail pileup. Please use the route given above...



Please read our Policy for QSLing K7C.


---
Copyright © 2011 Robert W. Schmieder All rights reserved. Last update: Tuesday, March 08, 2011